Krushi Vibhag
Krushi Vibhag Test Series
Krushi Vibhag
Krushi Vibhag Test Series
About the Department of Agriculture (Krishi Vibhag):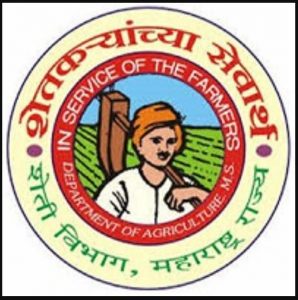 As the population of India was growing, there was a growing need for agriculture production, in the 19th century. Feminine Commission of 1881 recommended the department of agriculture in India, which was established in 1883.
The main objective of Krishi Vibhag was to provide all the necessary assistance from the government of India in order to increase the overall productivity in agriculture in rural areas and also including all the departments related to the agricultural sector.
---