JAMMU & KASHMIRBOARD OF SCHOOL EDUCATION (जम्मू और कश्मीर स्कूल शिक्षा बोर्ड) Released official  Notification regarding tentative dates for conduct of Annual Regular,2023 Examinations for Classes 10th/11th/12th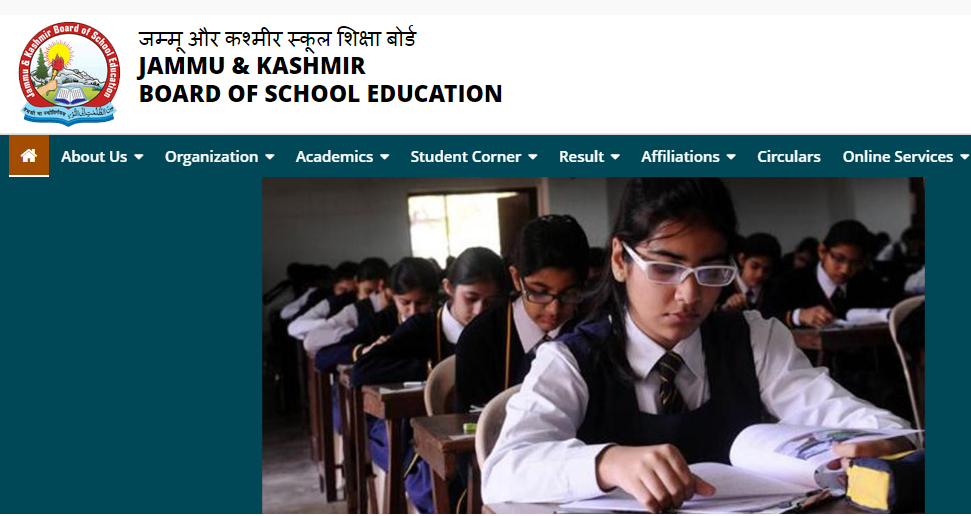 JKBOSE 10th, 11th, 12th Time Table 2023: The Jammu and Kashmir Board of School Education (JKBOSE) has been released the tentative time table and schedule for annual regular exams for classes 10, 11 and 12. Students can check the schedule at the official website —jkbose.nic.in.
In soft zone areas, the exams for class 10 will begin from March 9; for class 11, the exam will begin from March 6; for class 12, the exams will begin from March 4. In hard zone areas, the exams will commence from March 11 for class 10, March 10 for class 11 and March 8 for class 12.
How to Download the JKBOSE Time Table 2023?
Candidates can get the JKBOSE date sheet 2023 from the official website by following the step-by-step instructions. The following is a list of the steps to be taken:
Visit to jkbose.nic.in, the official website.

Open and select the "Date Sheet" option in the main page's "Students Corner" tab

Decide whether you want the date sheet for the Jammu or Kashmir division.

Select the Class 10th option. A new page will open with the most recent date sheet notifications.

The "Download" will be available on the right side of the page. Download the PDF file by selecting the download option.
JKBOSE 10th, 11th, 12th Time Table 2023